Category: Materials
Yixing Zisha "Purple Sand" Clay (1125℃ -1175℃ Stoneware)
High quality moist clay – Ready to Use. If you have not previously worked with Yixing clay, you will be excited by its fine texture and high density. This excellent material is superior for detailed work. World renowned for its ability to hold water unglazed (when fired to between D1 & D2), it has been used in China for centuries. The ideal teapot clay.
Note: This clay is used primarily for hand building and sculpture and generally not used for wheel-throwing.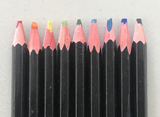 Detail
new

Item #: CPS 09
9 pcs/set, Temperature 2300F, 1260C
Price: $55.00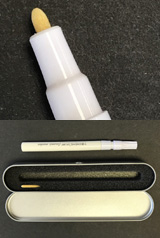 Manual
new

Item #: CPS 01
3 ml of gold water, weighs 3.5g, gold content is 12%.
Price: $69.95
Instock 8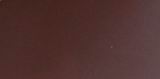 Item #: YCL-6
2LBS/Bag
Price: $8.00